Hey, it's Rey!  How's everyone doin?!
T'is the season to be thankful and Thanksgiving gave us reason to be just that . . . and got me all revved up for Black Friday.  Mannnnnnn, did I have a great time with all those sales!  (Yeah, okay, so I'll spend a few months—all right, years—paying it all off, but it was funnnnnnn.)
Given the boss is in a slump at the moment (the poor dear wonders if she'll ever have control of her own life), we elected to take over today's post.  Okay, I did.  JJ's still got a Thanksgiving pumpkin-pie hangover and Linda's slumped on the lanai, wishing she'd not shoved down that fourth mushroom-heavy tofu burger.
Today, I'm just touching upon things to be grateful for, now and to come:
♥ friends and family   ♥ first responders and those who so unselfishly think of and put others first   ♥ compassionate souls  ♥ easy-going colleagues  ♥ kind words  ♥ smiles and chuckles  ♥ bellyache laughter  ♥ unconditional love (like those our pets give, in spades)  ♥ supportive professionals  ♥ starry nights and sunny days   ♥ sunsets and sunrises  ♥ colorful flowers  ♥ stunning nature  ♥ pumpkin pie with real whipped cream (I just heard a shriek from JJ, he-he)  ♥ pepperoni-less pizza (!)  ♥ hopes and dreams and wishes  ♥  worry-less times  ♥ pleasant/pleasing music and enjoyable dance tunes   ♥ fantastic films  ♥ great stories  ♥ enlightening posts  ♥ beautiful poetry  ♥ and super-duper sales!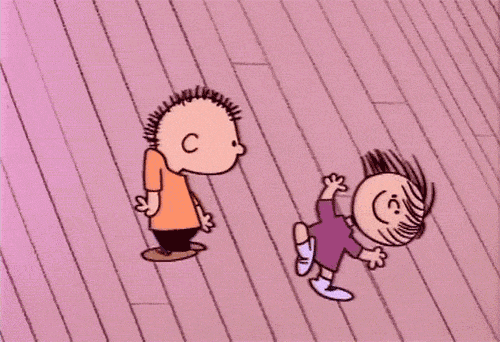 It's been a crazy year so far, to say the least, and maybe it'll only get crazier.  But here's to staying strong and safe, keeping the faith, and believing next year is going to be a [much] smoooooooooooooth(er) one.
Have an awesome weekend.  The Boss should be back Wednesday, in better spirits (I've got her making a list, he-he).
God bless.